Potentially decent personal work, some freelance work I was paid money to create, and maybe a handful of random agency work that doesn't smoothly fit into a nice little section on my projects page. Maybe it is something that never saw the light of day.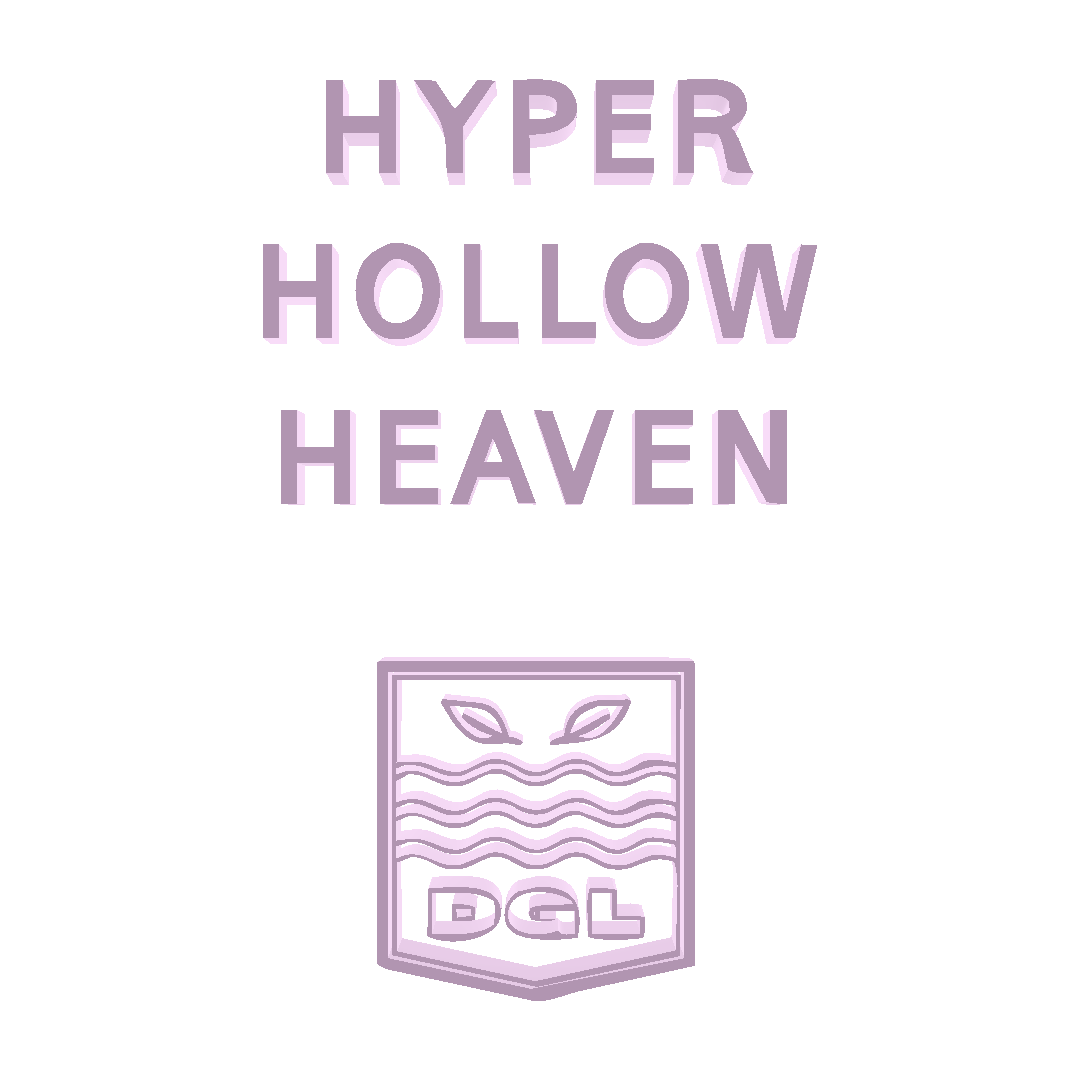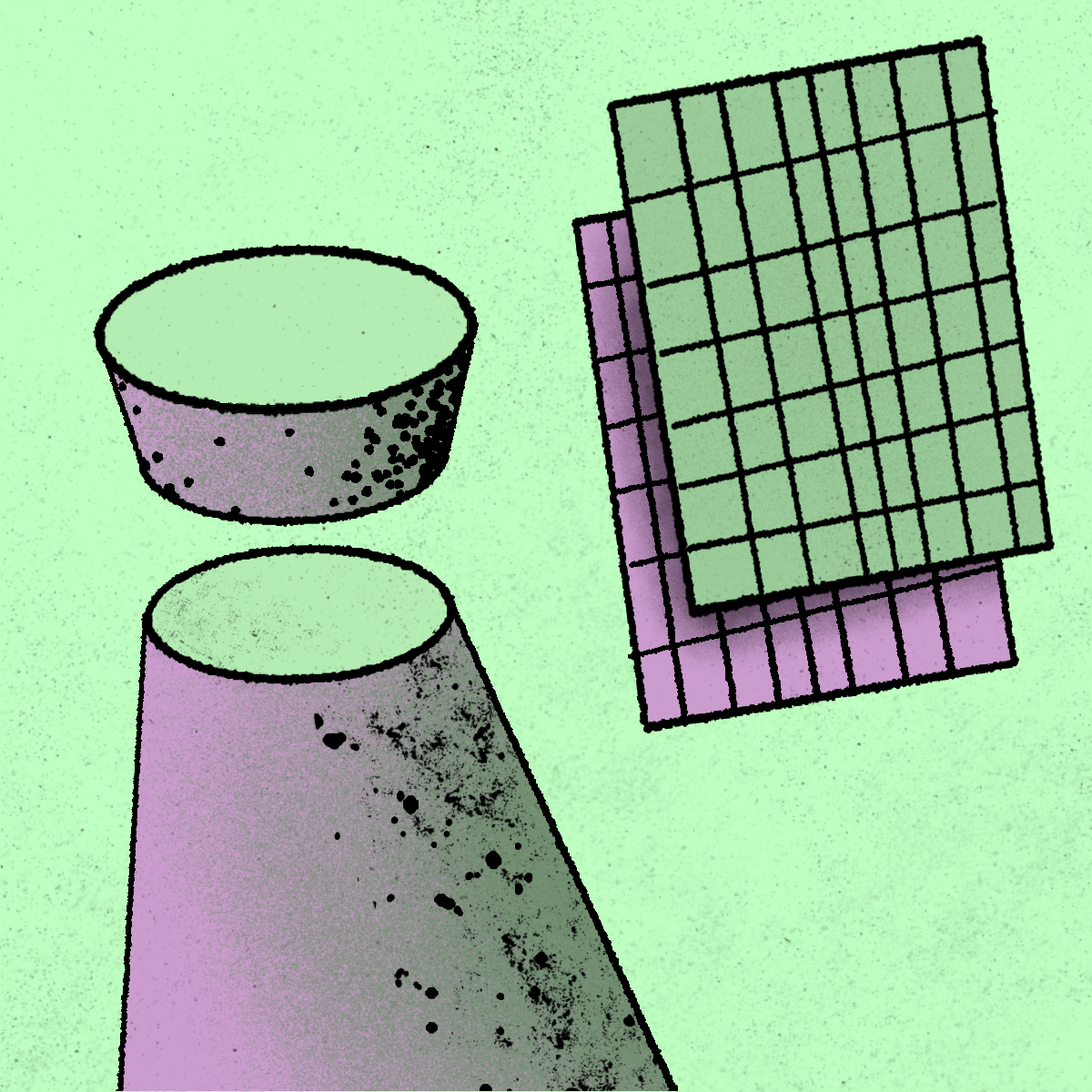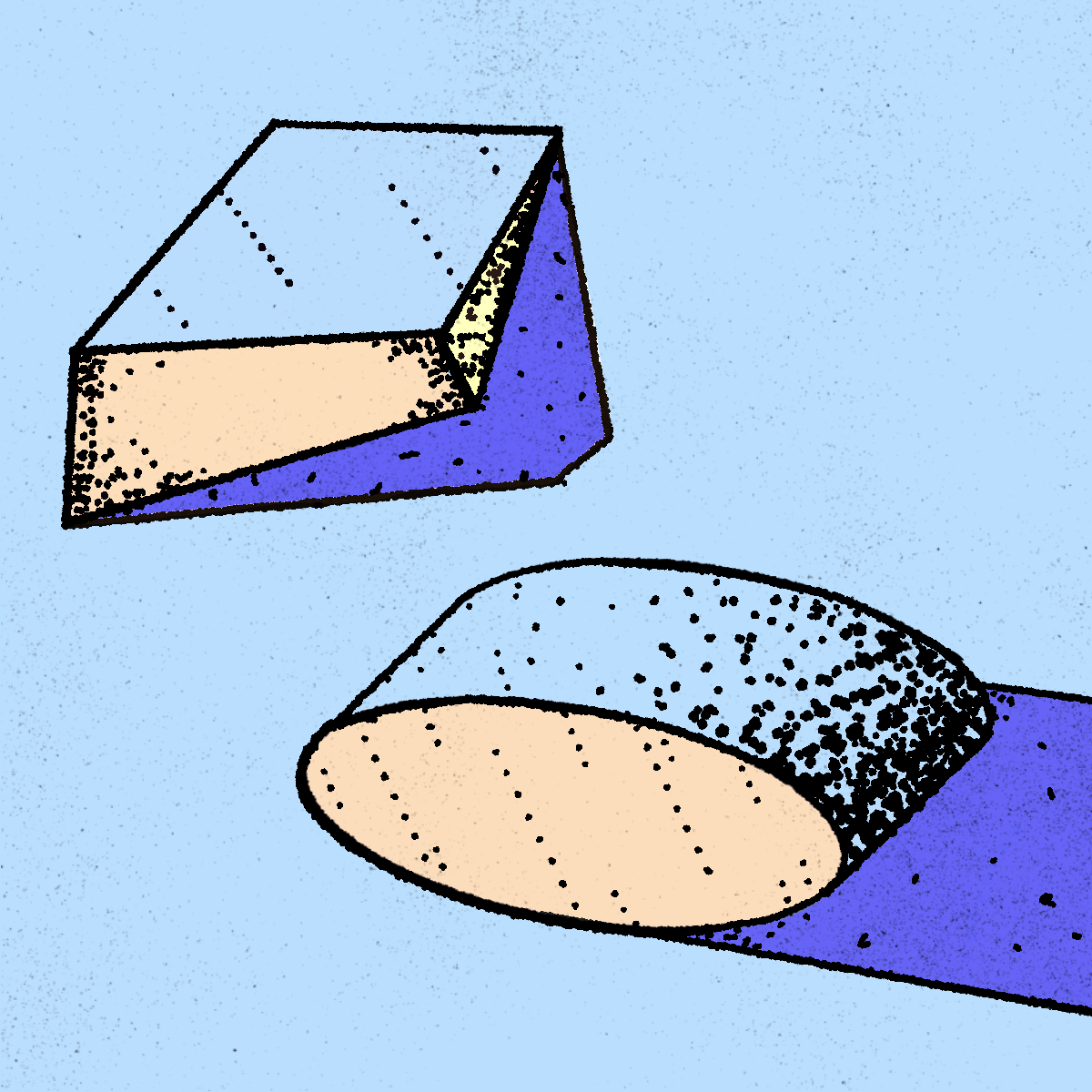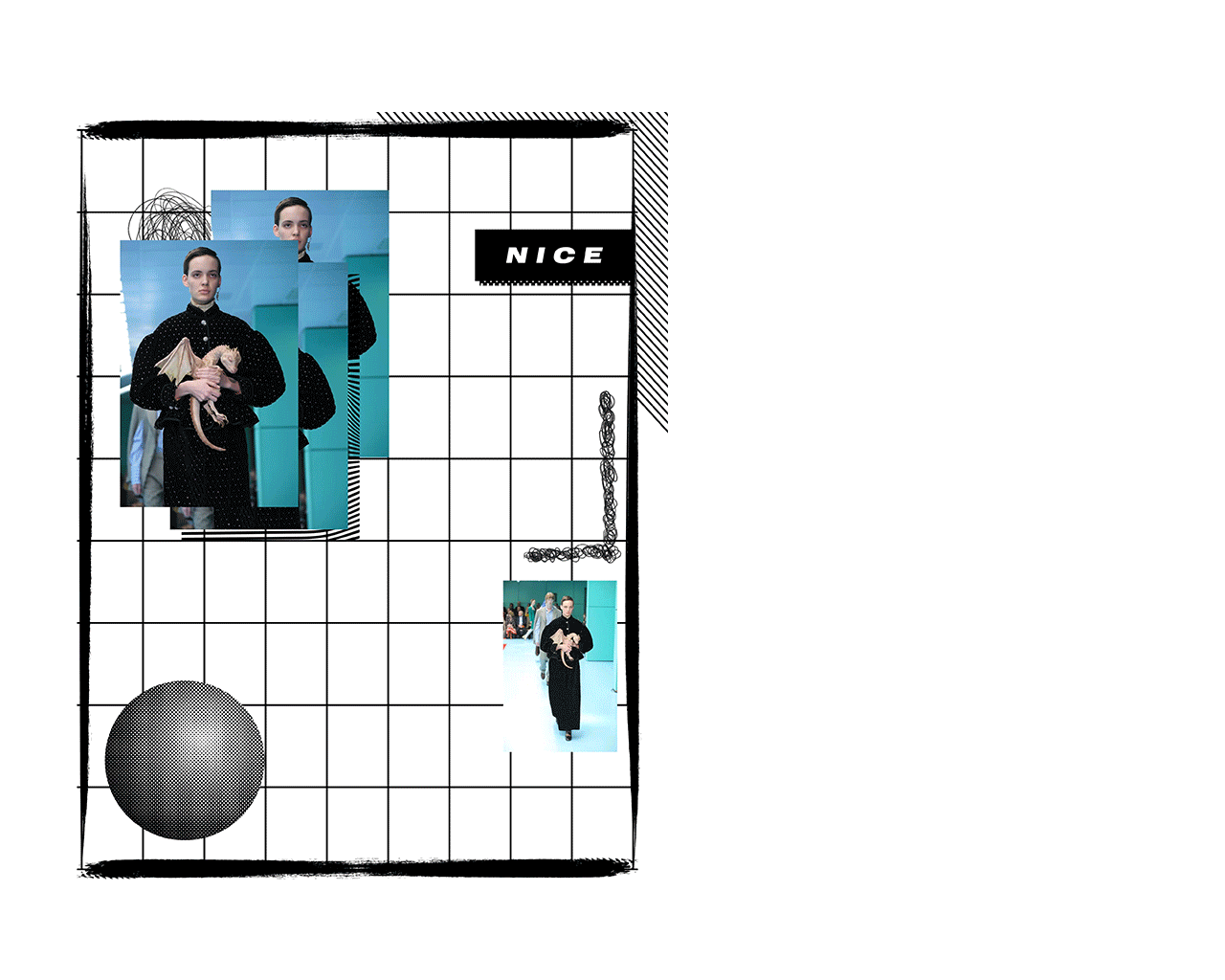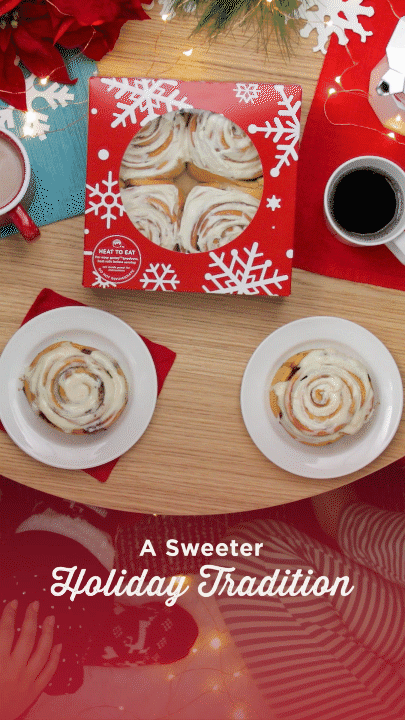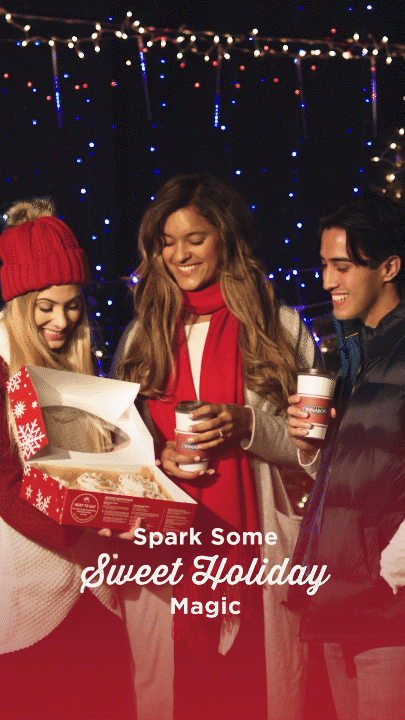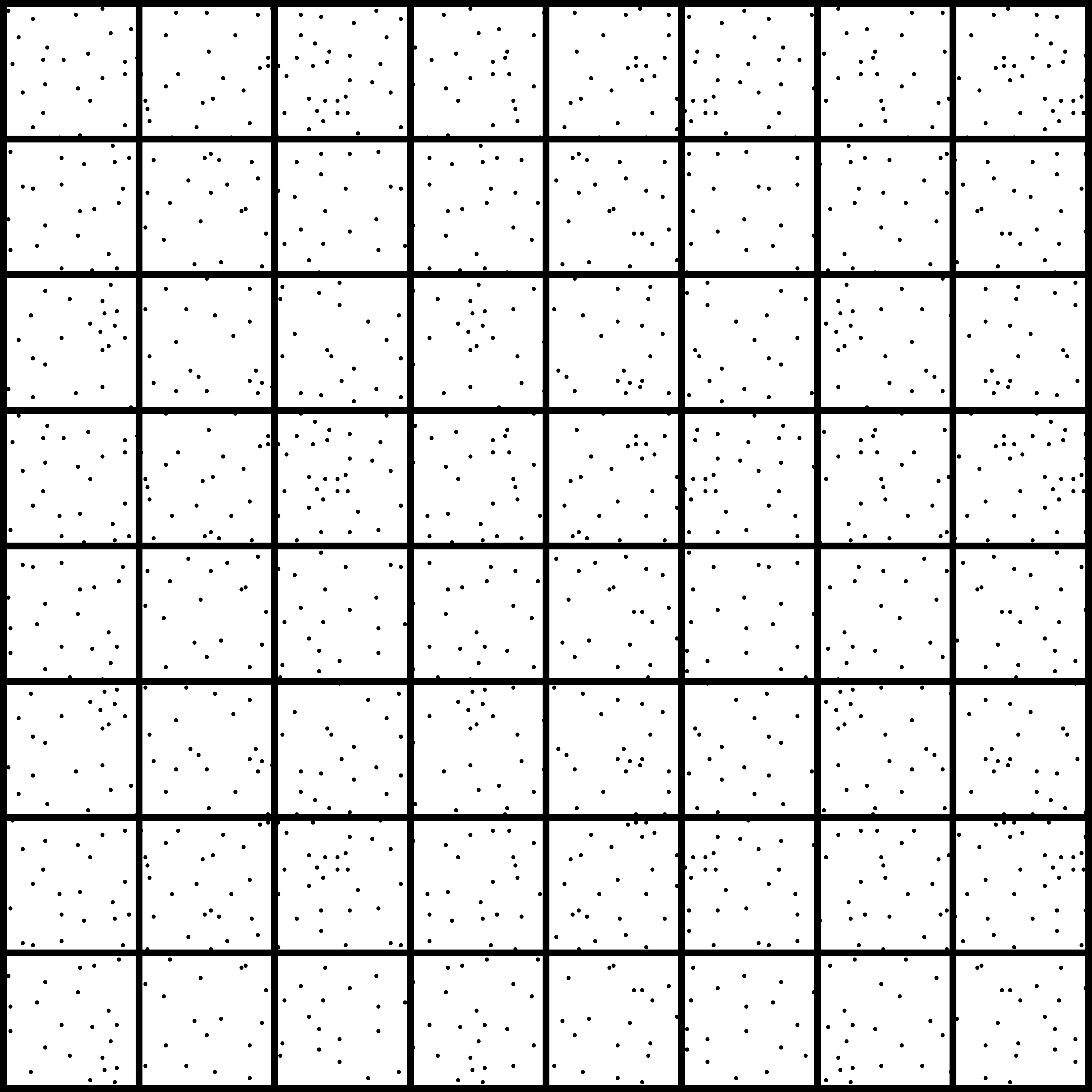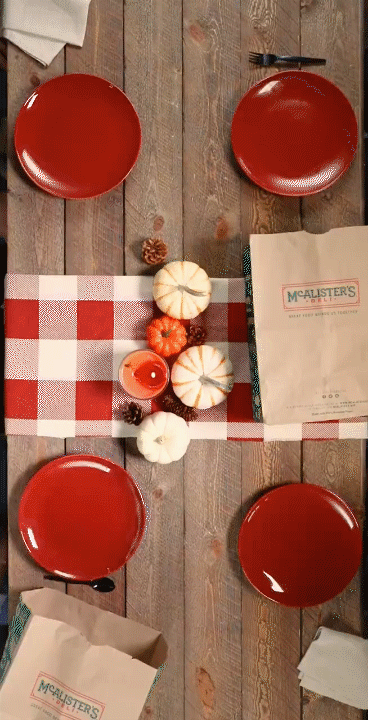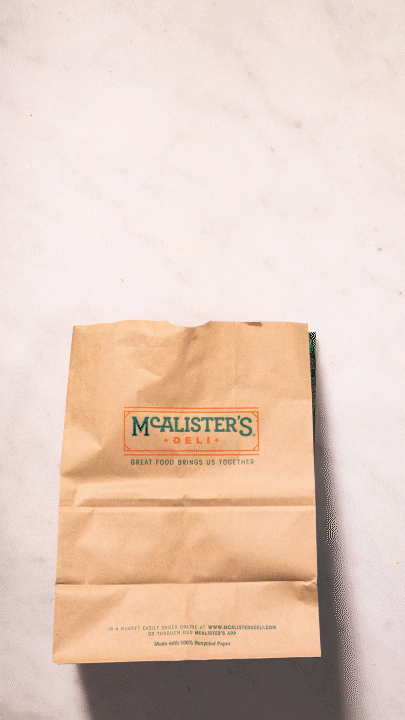 You've reached the end. That was a ton of scrolling.
You earned yourself a little treat.