HBO EMERGING TECH CONCEPTS
Developed concepts that gave HBO technology-driven experiences for its programs. 
Our aim was to expand the viewing experience and create disruptive marketing moments.
HBO released a season of Watchmen, and Dr. Manhattan was a key figure in the plot of the series. 

Dr. Manhattan experiences time differently than you and I- he experiences his past, present, and future simultaneously. We wanted to give fans of the show a shot at viewing things through his unique eyes.

We will create a room in which content is displayed seamlessly across the walls, then track user's movements to determine how the content is played. ​​​​​​​
Become a part of your favorite shows with HBO's new Virtual Casting call. For the season premiere of Westworld we'll layer one lucky fan's face onto a Host's body throughout the show.
This gives fans a chance to participate in their favorite shows- in a way that's never been done before.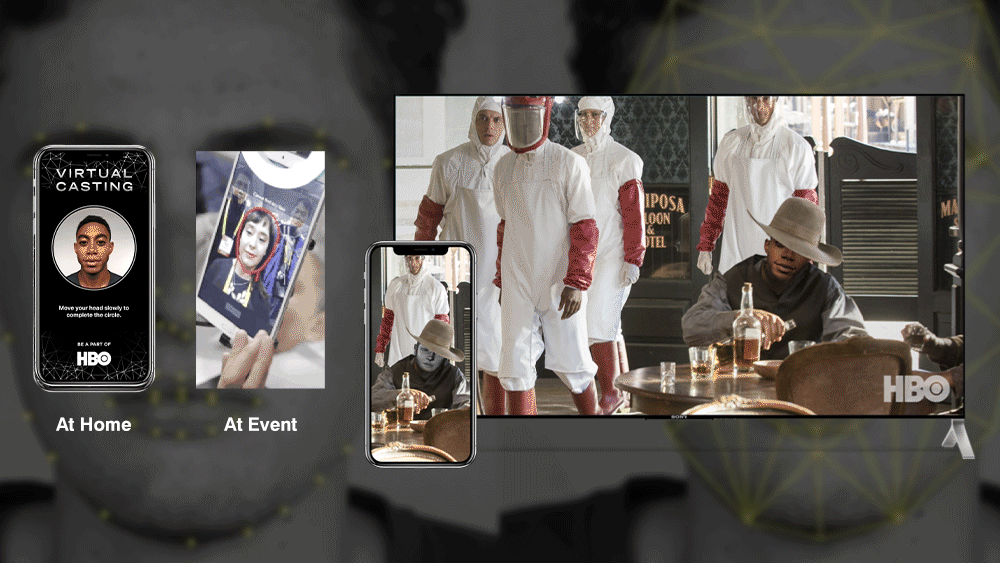 HBO has created timeless looks across their catalog, from fantasy to realistic every day casual wear. Super and casual fans love these designs, and we want them to step into character by using smart mirrors to try on looks from their favorite shows. If they see something they like, they can then order directly from the mirror.
Step up to the mirror and say which show you want to explore, the mirror then displays your favorite wardrobe from the shows and can even display new, mirror exclusive looks.
This allows users to be transported into the worlds they love through the eyes of HBO's award winning costume designers. 
Leading up to NY Fashion Week, we'll celebrate HBO costume design with a virtual Wardrobe. 

We'll invite fans to step up to our Smart Mirror and try on looks from their favorite shows.
As fans admire their new looks, they'll get an inside look at styling notes from real costume designers.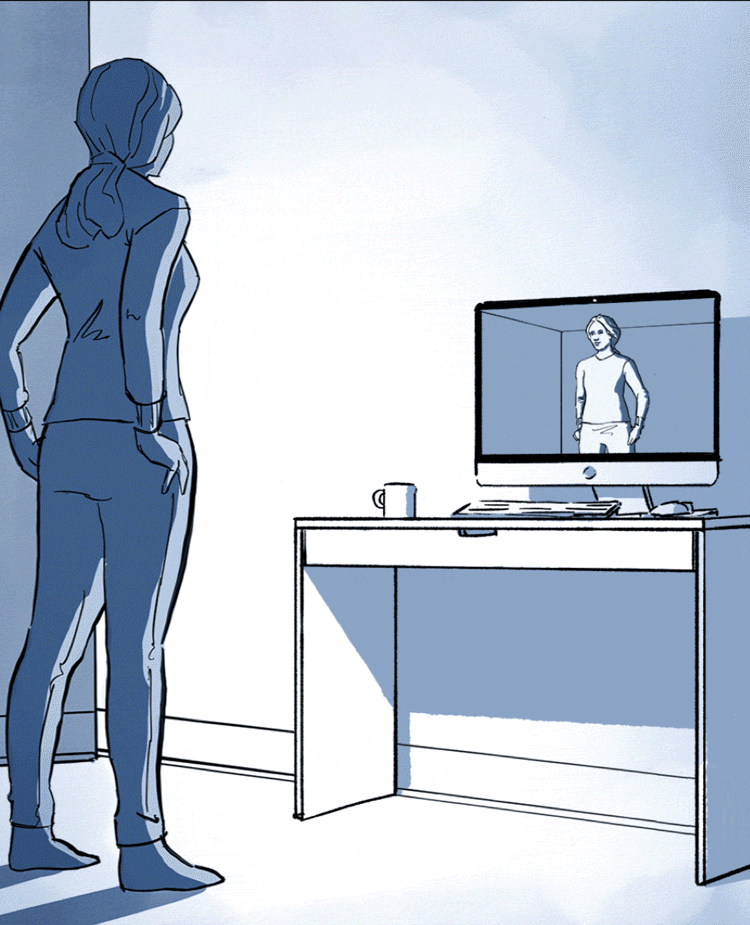 But what if you're not there? We'll meet you at home.
We can extend this experience to fans everywhere through a digital AR experience utilizing laptops and tablets.
Like what you see? Rent it.
Using pattern matching AI, we'll team up with Rent the Runway and MIT Labs to suggest similar styles that will form fit to you perfectly with their active textiles tailoring. 
Chief Creative Officer: Jay Shur
Chief Strategy Officer: James Lanyon
T3 Labs Director: Brandon Gredler
Creative Director: Bonnie Rohan
Art Director: Nicholas Ross
Art Director: Katie Stuhldreher
Copywriter: Jenny Wagstaff 
Illustrator
: Caleb Sawyer